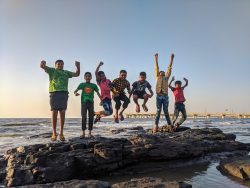 Come work for the exciting and energizing Oregon Association of Education Service Districts! 
We are seeking an Executive Assistant and a Program Administrator. 
These are both dynamic and innovative positions which offer much opportunity for novelty and skill building.
The job postings are linked below:
Executive Assistant (coming soon!)
We can't wait to meet you and see the strengths you bring to our team!