Equip, Encourage, Excite, Engage!
In 2022, the Oregon State Legislature committed an additional $50 million for summer learning programs provided to community-based organizations across the state through grants administered by the Oregon Association of Education Service Districts (OAESD).
The focus of these grants is to prioritize those students experiencing disabilities and other student communities who have been historically underserved. Recipients of these grant funds are encouraged to use these funds to reduce or remove barriers to student participation for these groups. These funds are designed to continue the equity work started in 2021 and continue to mitigate the impacts of the pandemic on those student communities most affected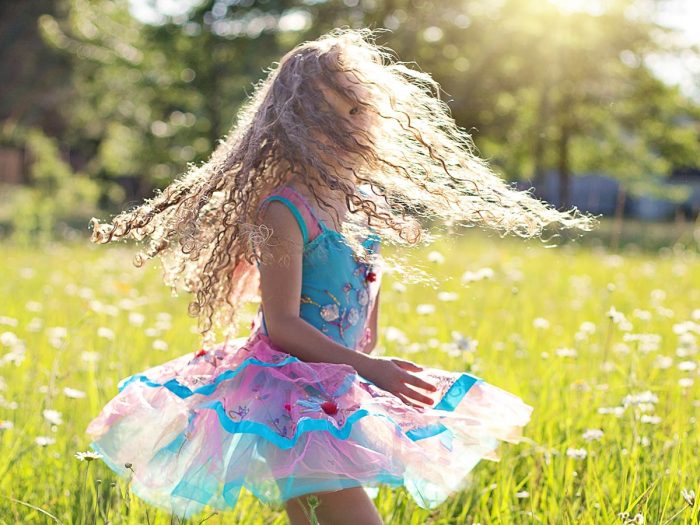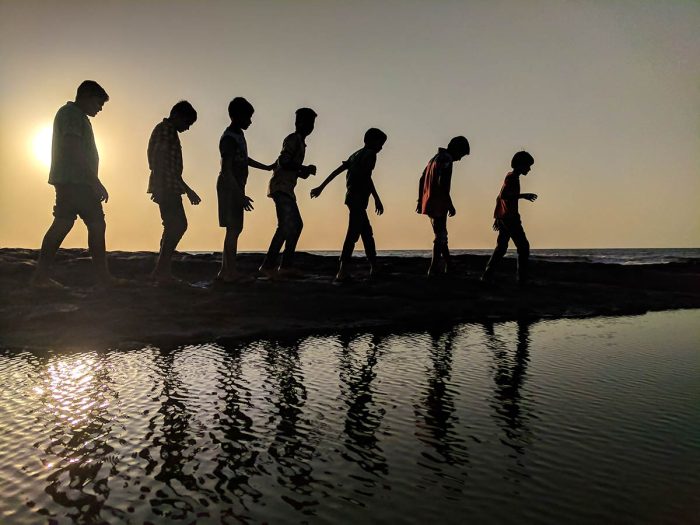 Oregon Community Summer Grant Program FAQs
Please see our Frequently Asked Questions document for more information.
Read Our FAQs